Gail Phares, Author
The Allergen-Free Cookbooks
Home Start Here Book Details Contact Order Online Order by Mail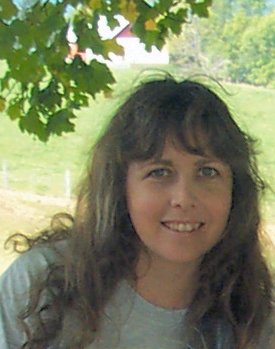 As the mother of five active and growing children, Gail Phares faced the challenges of solving the mysteries behind their childhood illnesses and allergic reactions. Already a baker by trade, as Gail learned of her own and her children's food allergies, she set out to replace problem ingredients with suitable replacements that retained the baking and cooking properties of the original ingredient without the allergic reaction. Her recipes yield delicious and fulfilling foods that lack nothing in texture or flavor.
Gail's commercial cooking experience includes having been a cook at Davis and Elkins College Catering and starting her own bakery, which she was forced to close because her allergic reaction to the wheat was so severe. After becoming gluten free Gail is a healthy and happy homemaker and free-lance author of The Allergen-Free Cookbook series.